Alexis Karl  "Exorcism Jouissance" 2016  video still





Sarah Zar "Channel, Oracles & Evacuations Series" 2016




Anonymous photographer, Japan c. 1940's
    
Hanna Jaeun left: "'The Path', right: "'Tentacle Girl'





Steven Bradshaw "Cursed"  




Linnea Strid "Remembering Blossom" watercolor image transfered onto votive candle. 

 
Anonymous Spirit photo c. 1880, Portlan Oregon.  





Lori Field 'Savages'





Vintage Snapshot Photo Pipe Smoking Witch Prowling in Grass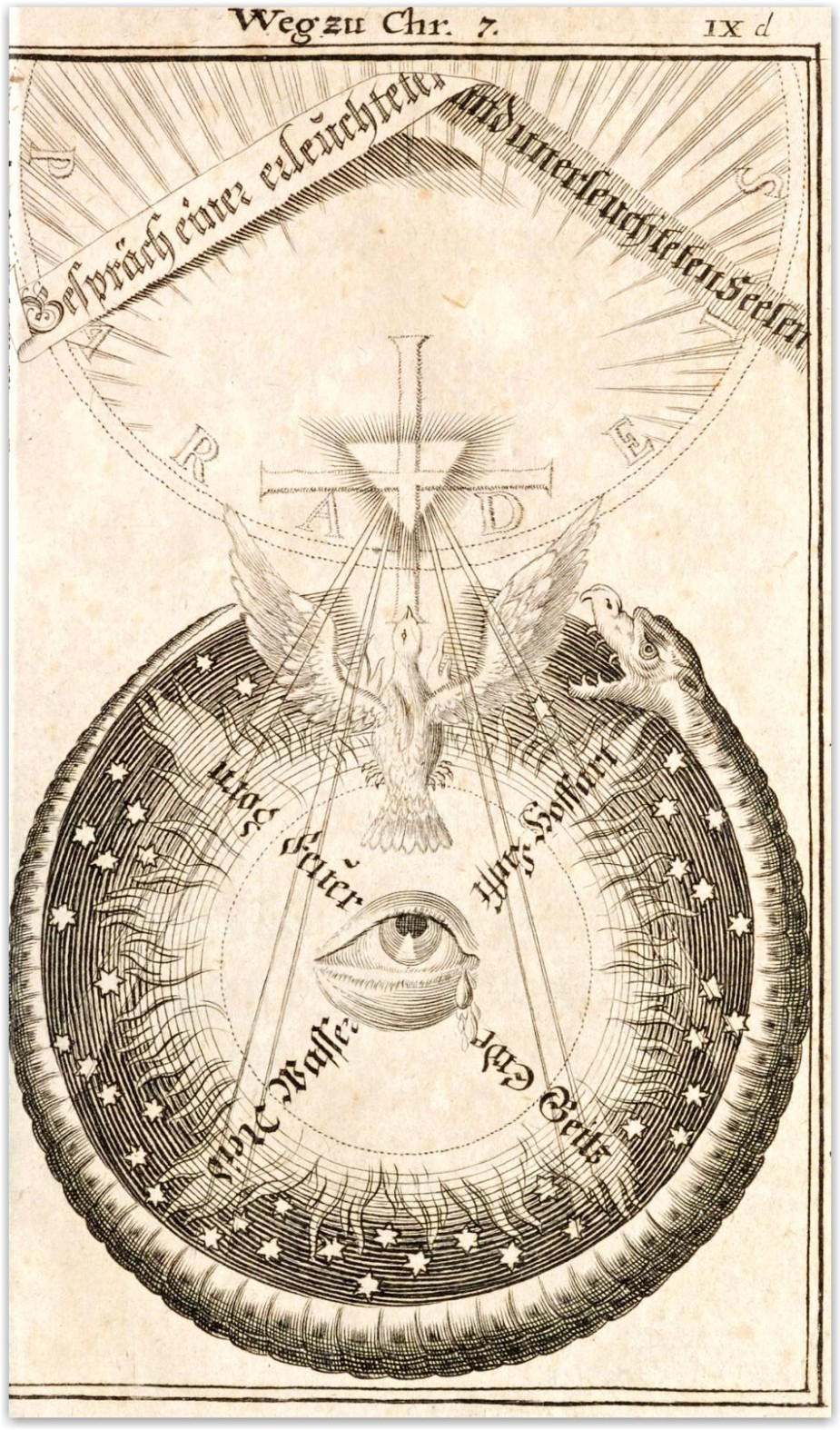 Jacob Bohme (1575-1624) "CONVERSATION OF SOULS" c.1600's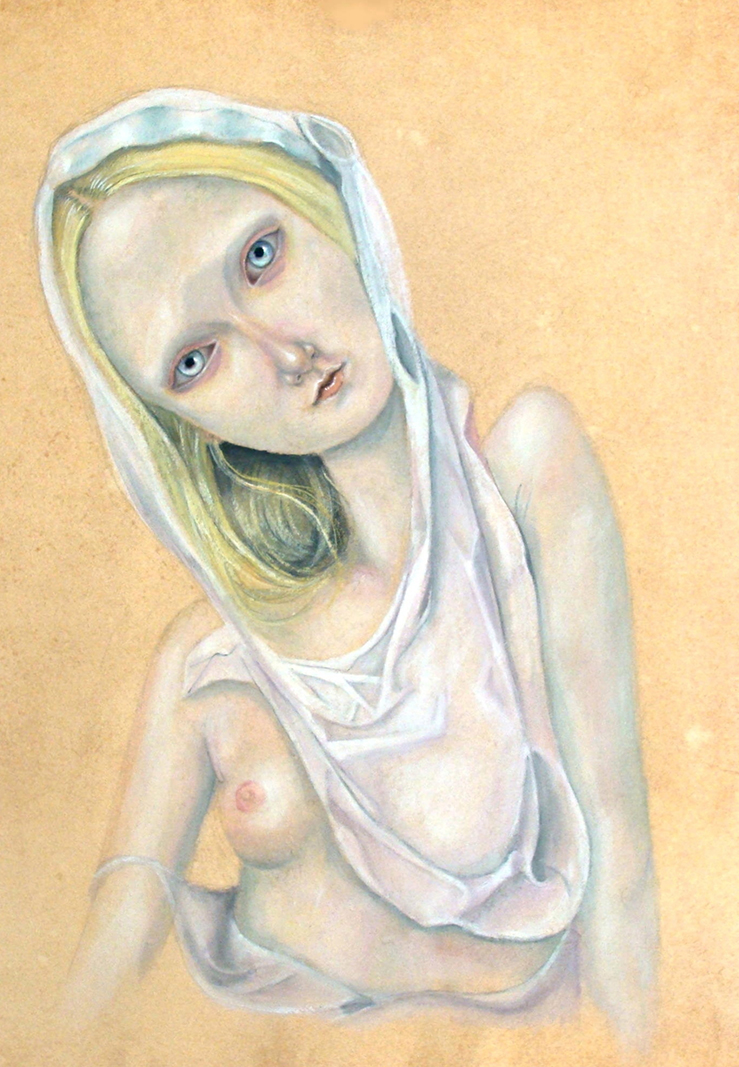 Teiji Hayama L: "Madone" R: "Maris-Stella" 2015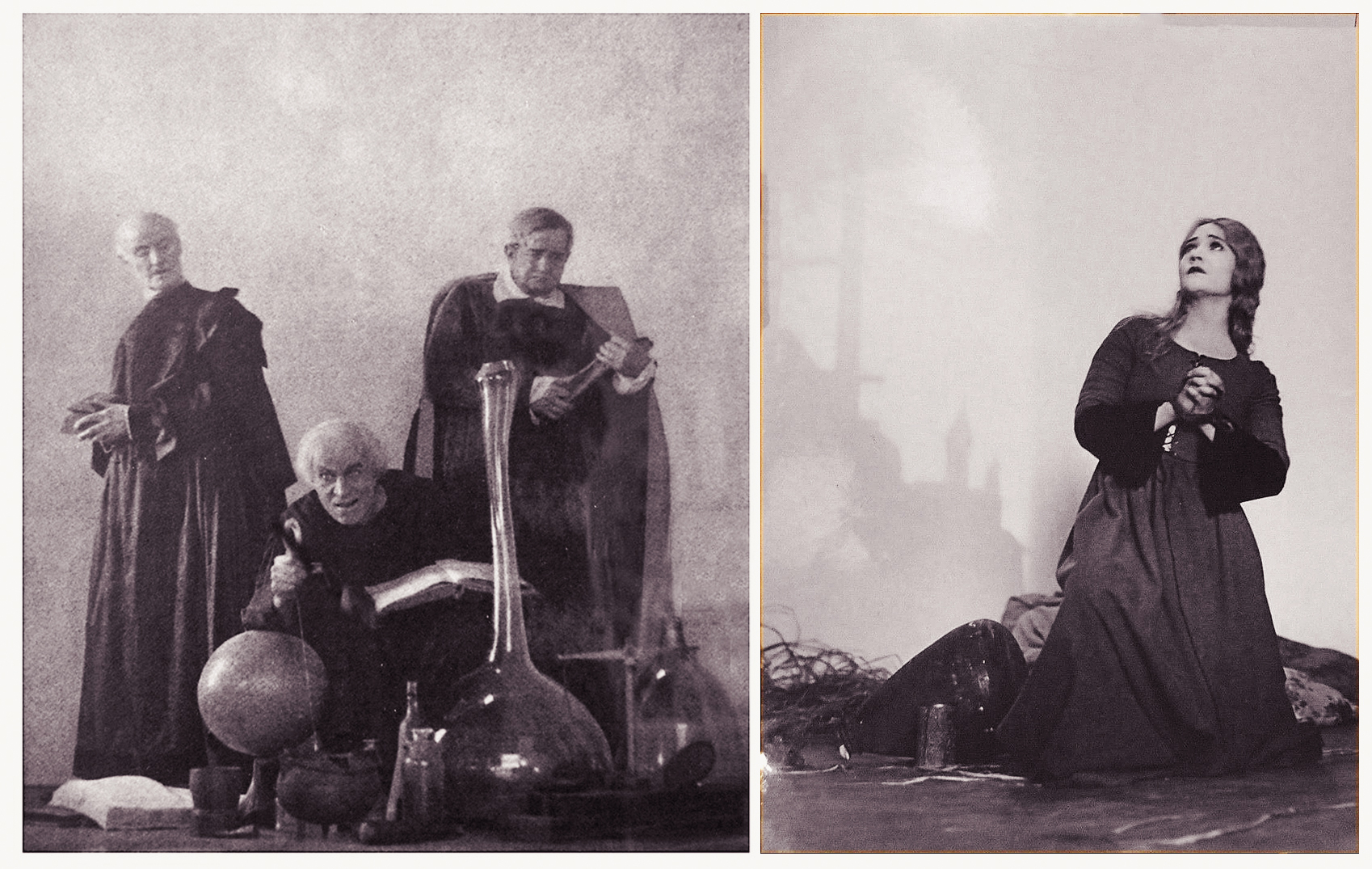 William Mortensen (1897 - 1965) "Faternal Practices, Betty Compton" c 1922





Nyahzul Blanco "Never is a Promise" 2016




Vintage press photo of Ms. Ray Accused of Witchcraft  1938 






Barry William Hale Left: "Legion 49 Sculptural Series" M:"Legion 49 Servitor Sculptural Series: Balfori" R:"Legion 49 Sculptural Series: Beelzebuth"





Dolorosa De La Cruz Invocation of la Reina Roja 2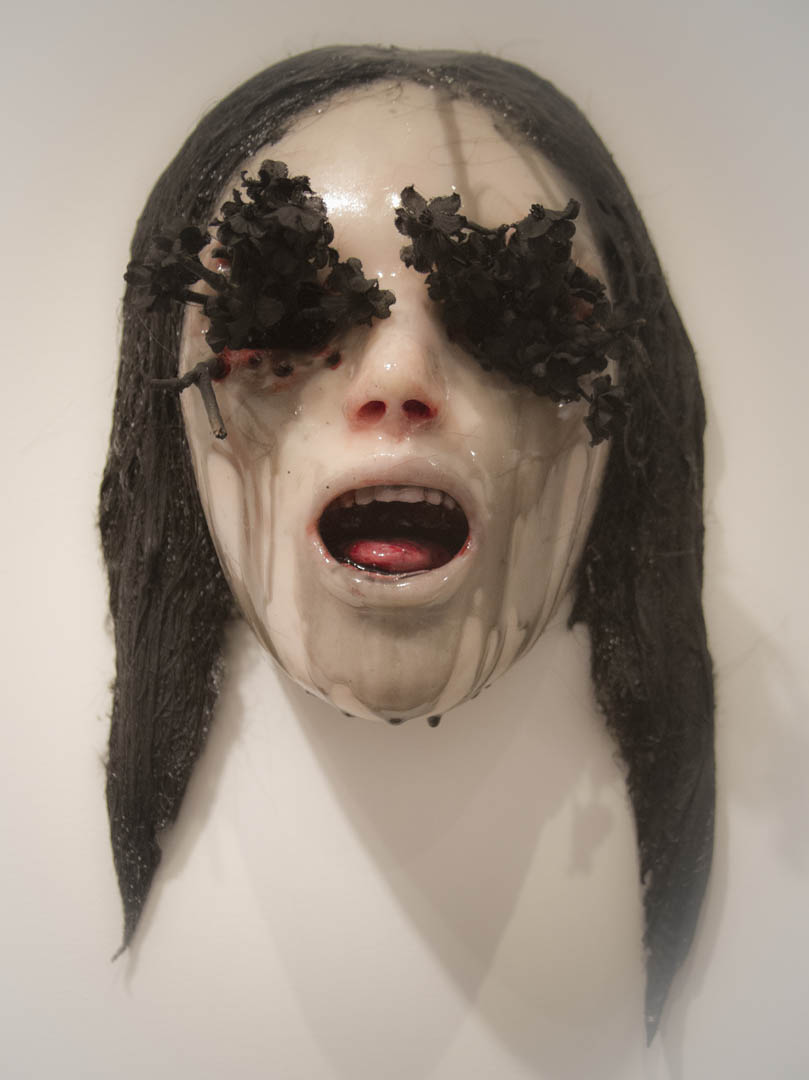 Colin Christian "Stricken" 2015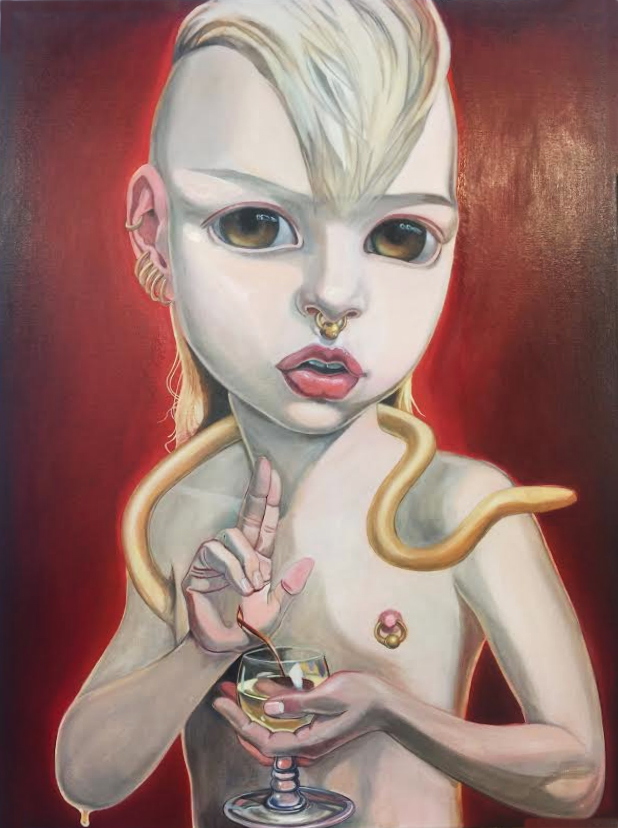 Lena Viddo "Curandera"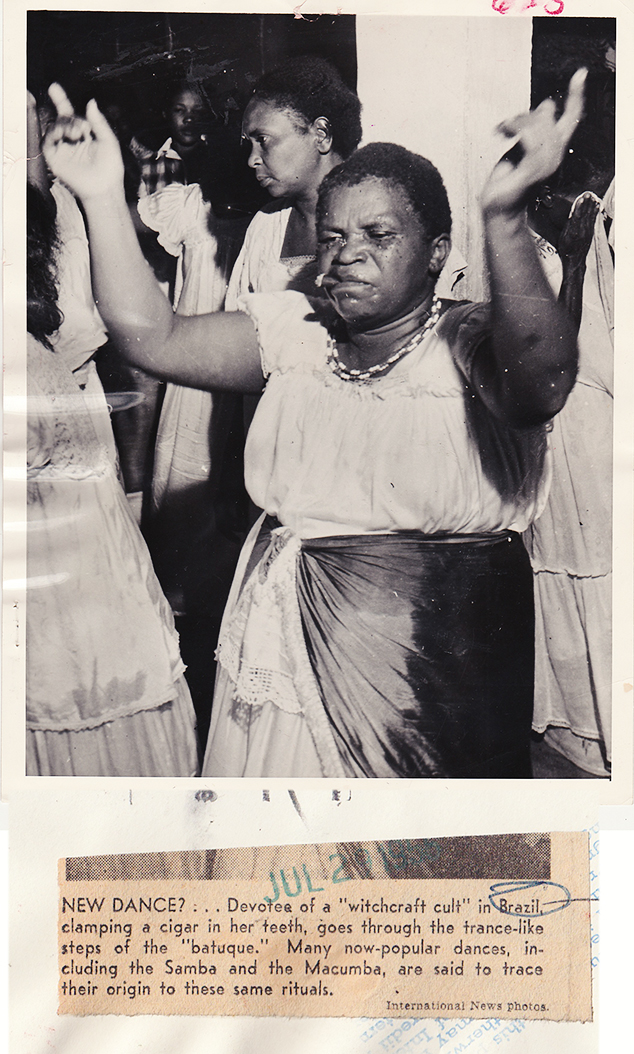 Vintage Press photo of a Devotee of a "witchcraft cult" in Brazil 1944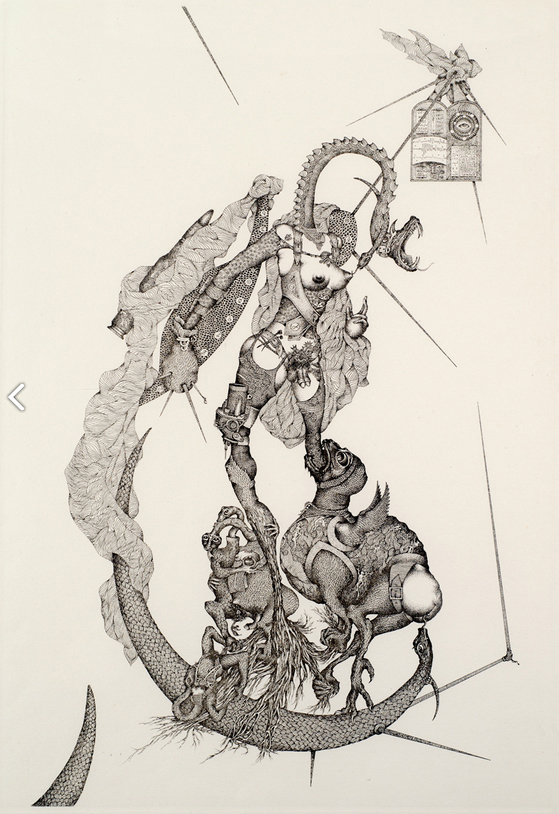 Darcilio Lima (1944 - 1991) "The Prince" 1972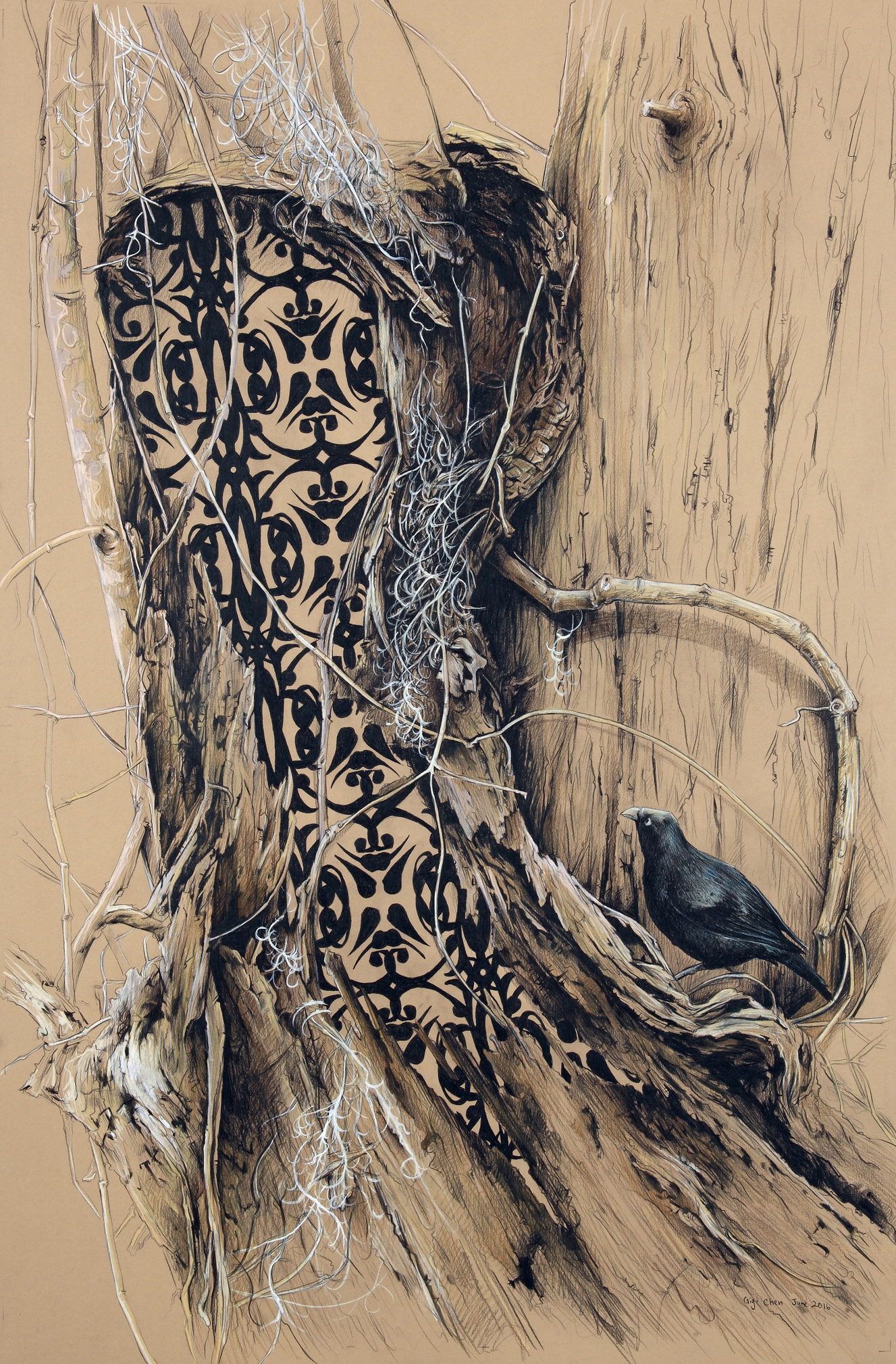 Gigi Chen "looking for Magic" 2016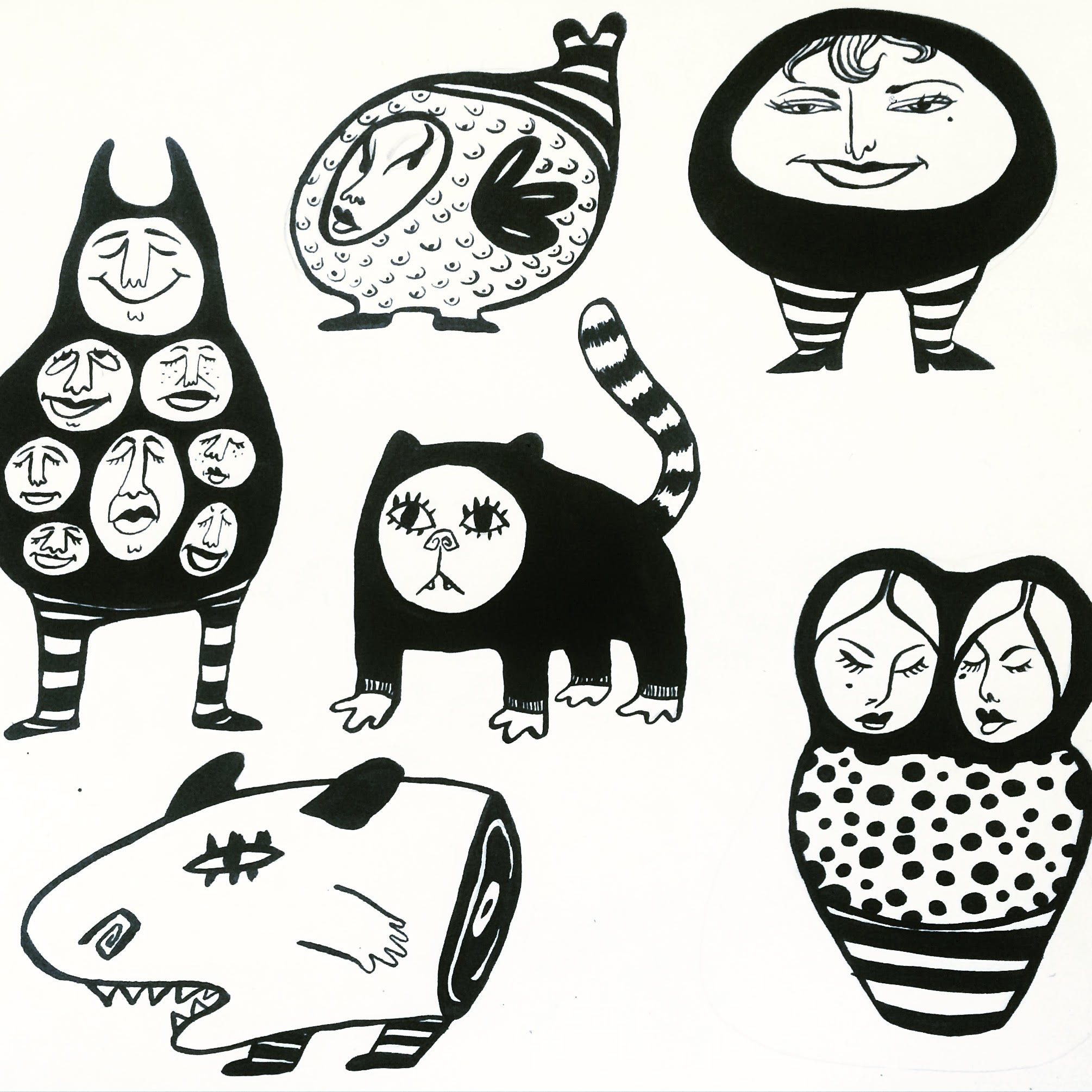 Erin O'Shea "Lil' Buddies" 2016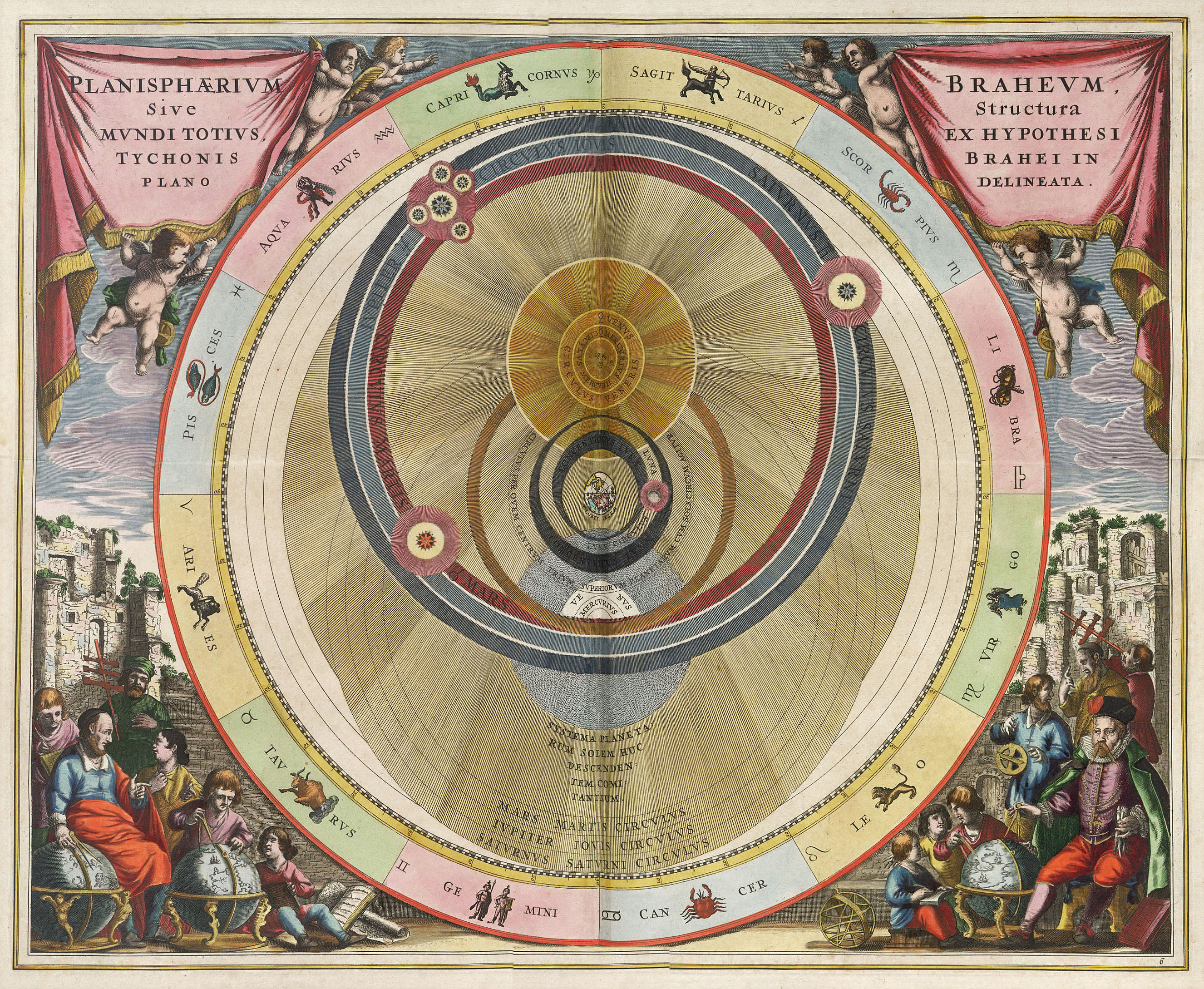 The Harmonia Macrocosmica of Andreas Cellarius 1660, PLANISPHÆRIVM BRAHEVM, Sive Structura MVNDI TOTIVS,
EX HYPOTHESI TYCHONIS BRAHEI IN PLANO DELINEATA - The planisphere of Brahe, or the structure of the
universe following the hypothesis of Tycho Brahe drawn in a planar view.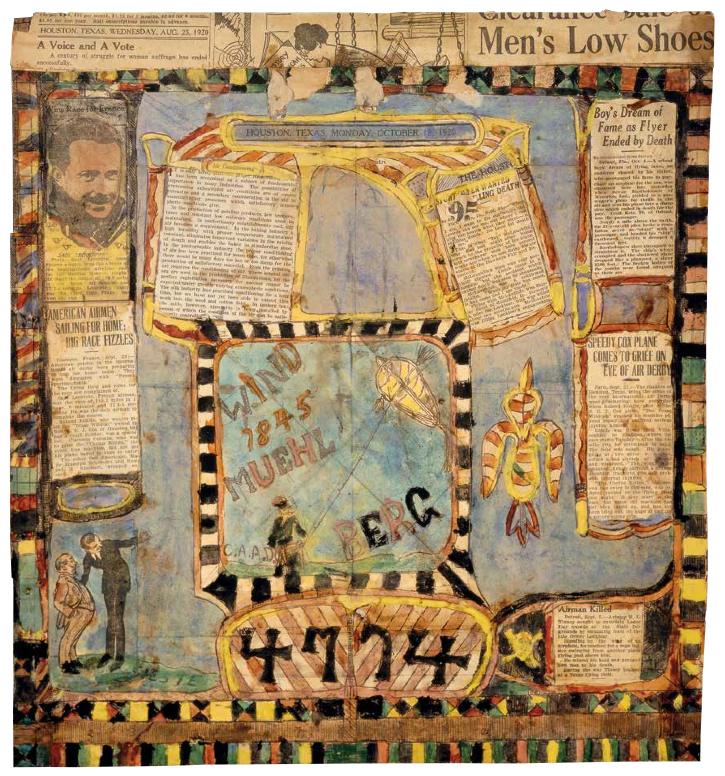 Charles Dellschau (1830 - 1923) "Plate 4714 Wind 1845 Muehl Berg" October 18, 1920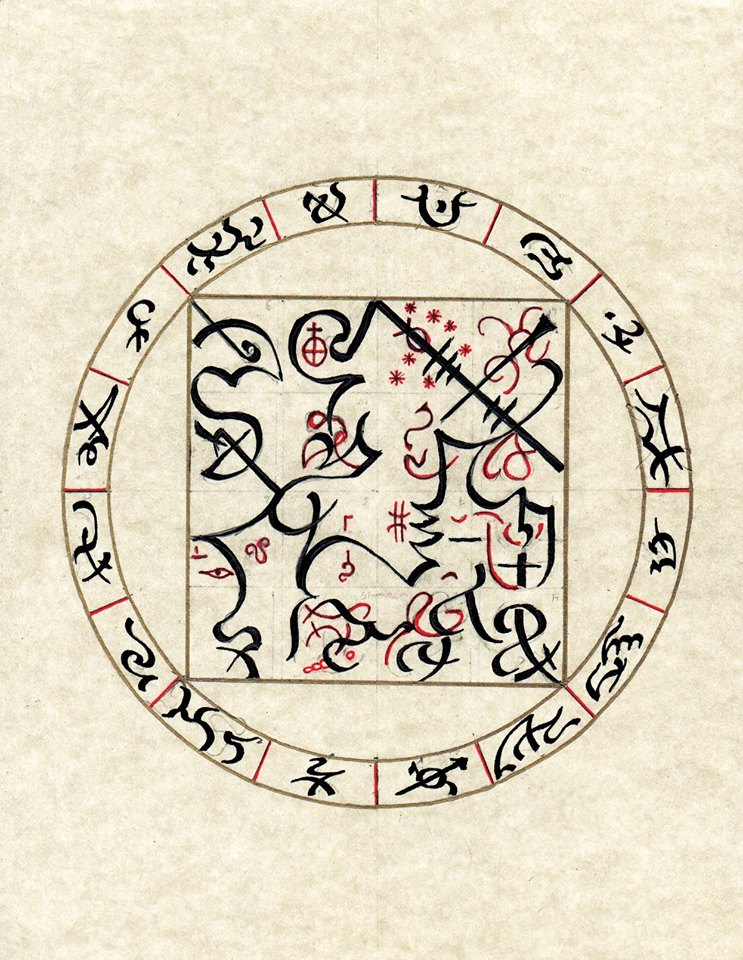 Luke Grochocki "HOS Jupiter Seal" 2016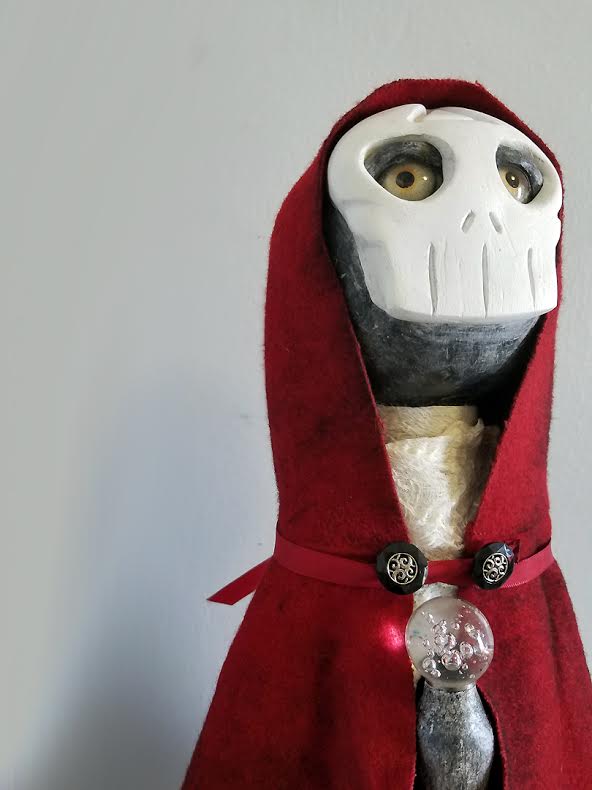 Samuel Gliner "The Crimson Path"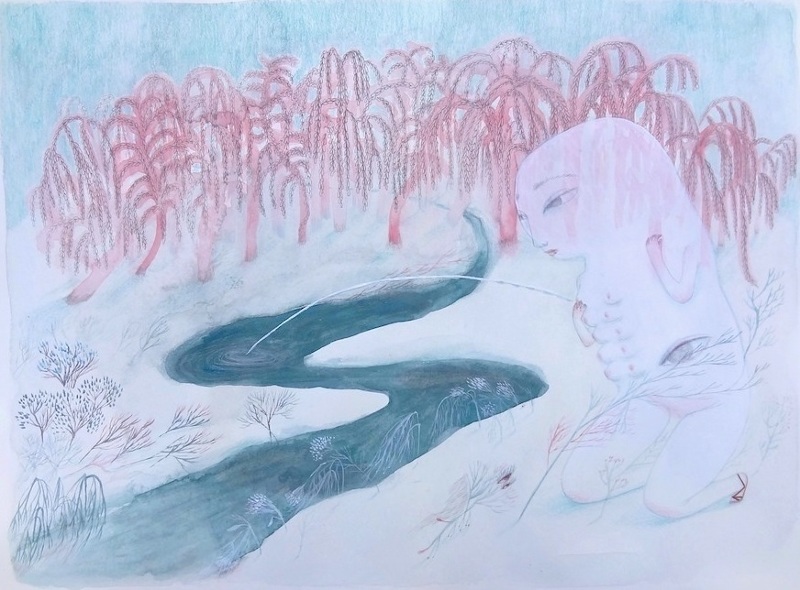 Cendrine Ravoni "Le lait de l'eau", 2015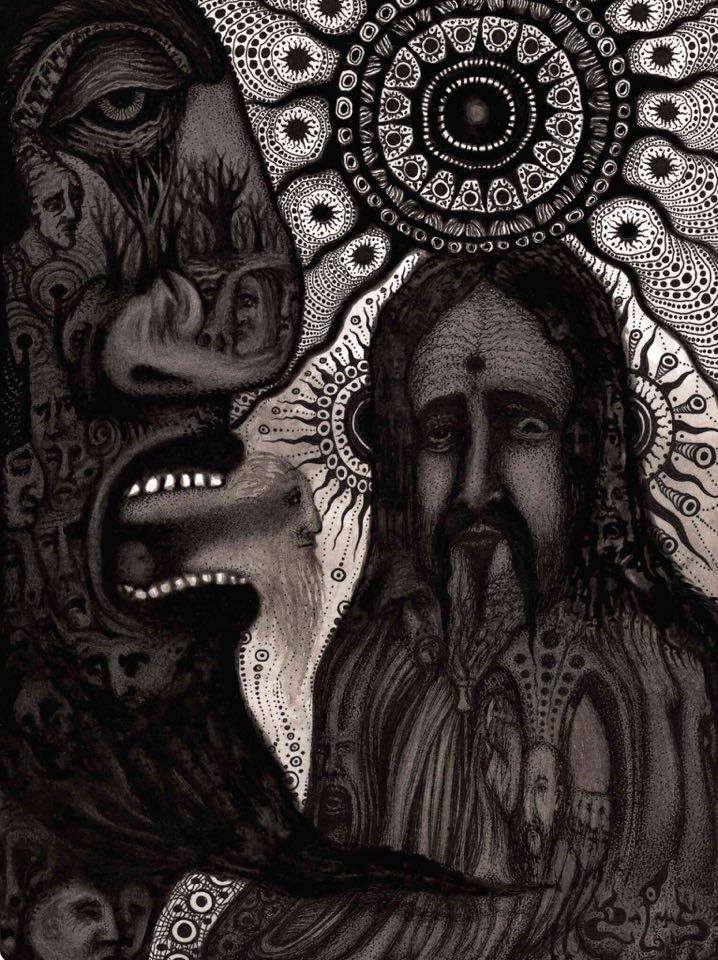 Damian Michaels "The Manna" 2016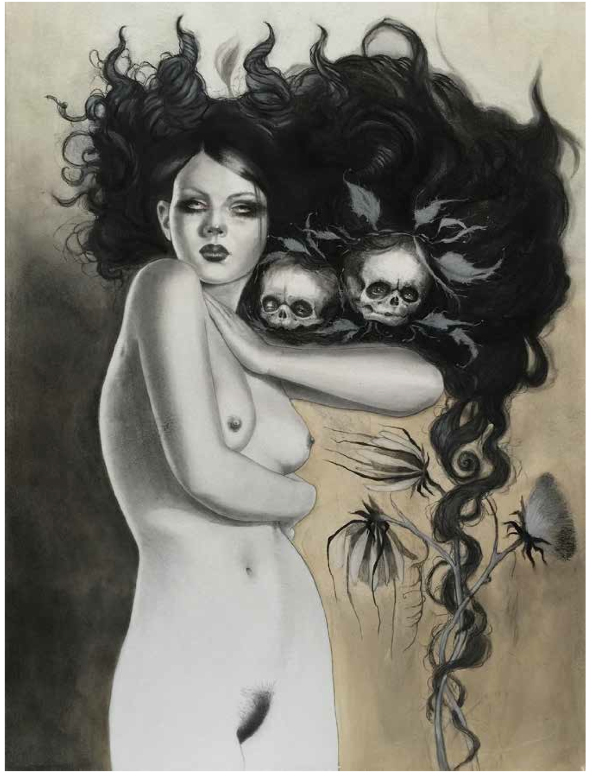 Jel Ena "Madea" 2015
Ken Weaver "1000 Years After I am Gone"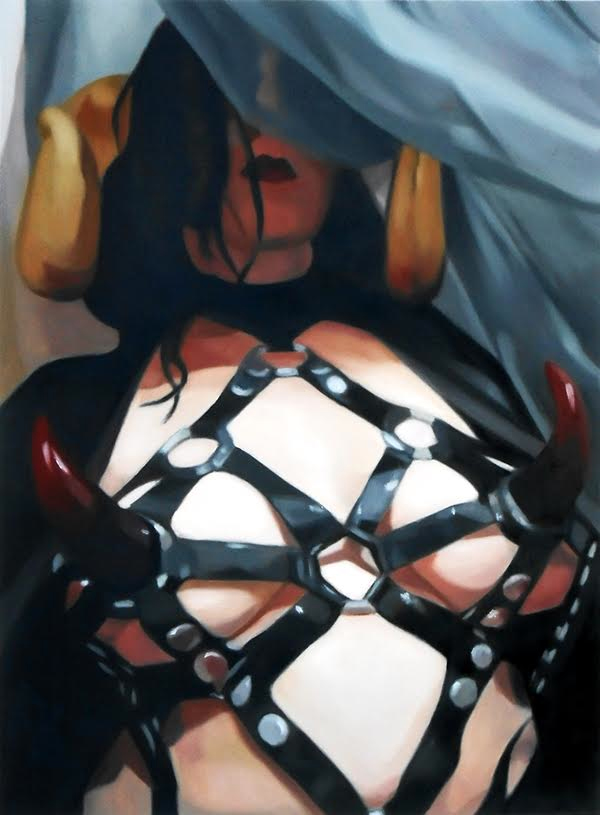 John D. Monteith "Study " 2016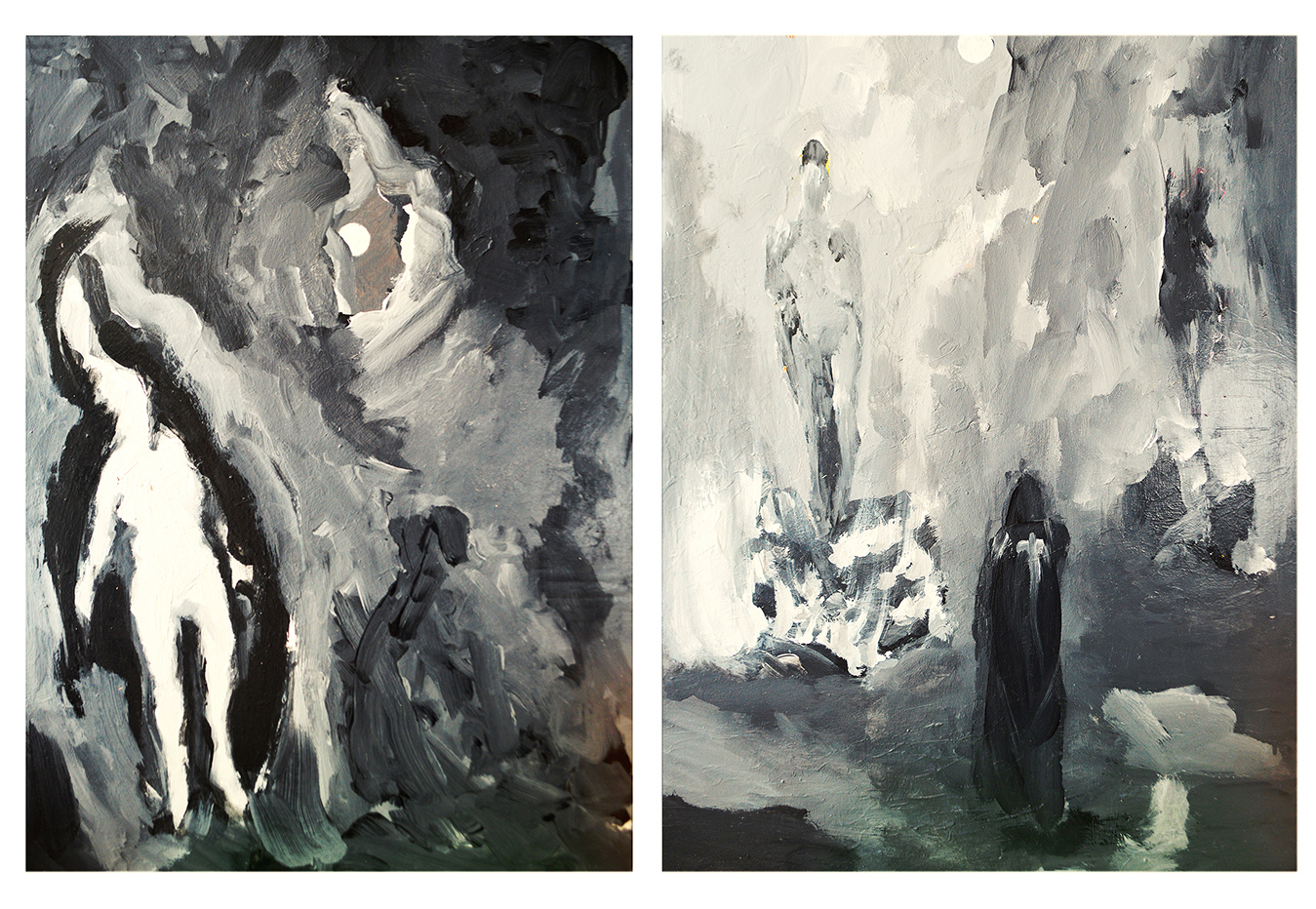 Ray Robinson l to r : "Birth of a Witch", "Witch and her Dog Execurted on the Same Day" (Dog was shpwn Mercy and was Stragled before Burned)" 2015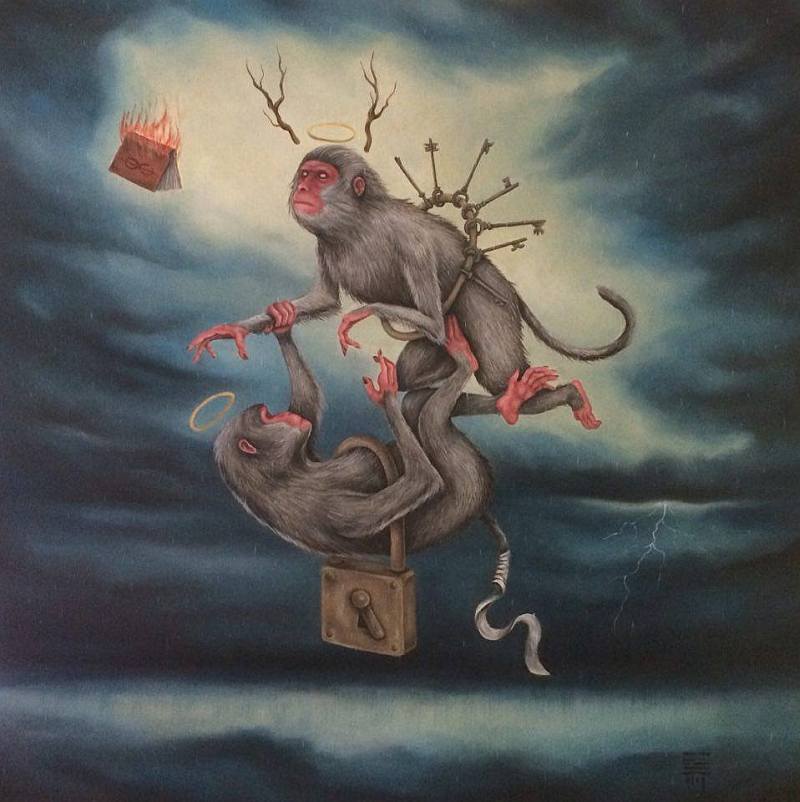 P54, Perpetual Struggle, 2016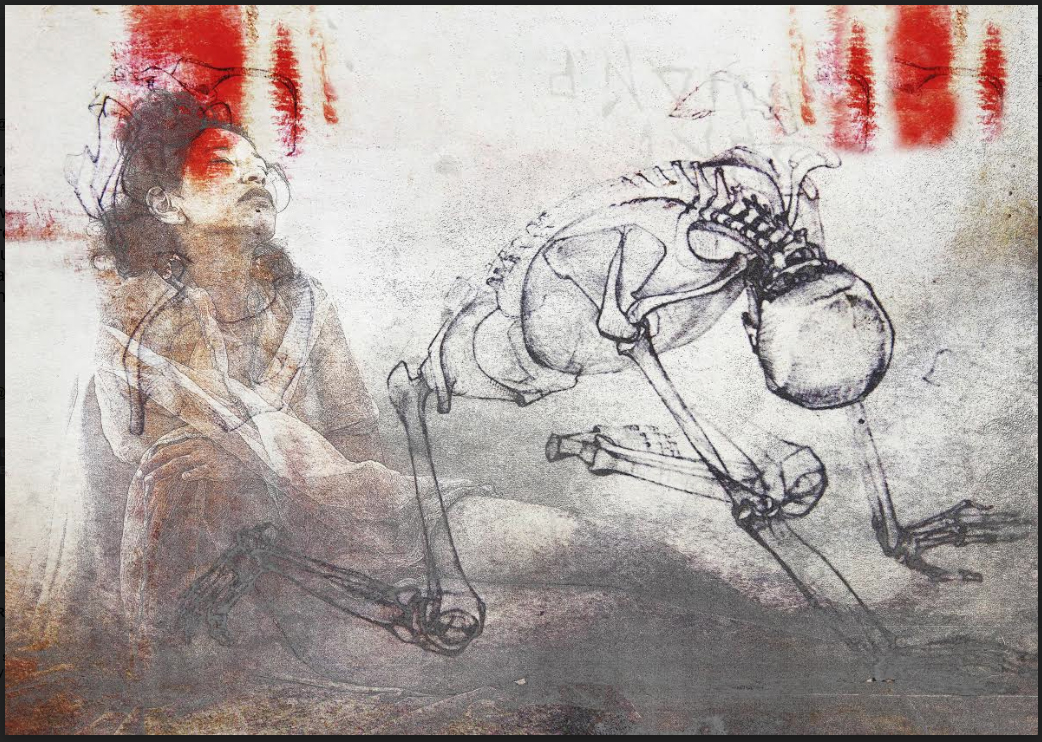 Jaya Suberg "Sit Still" 2016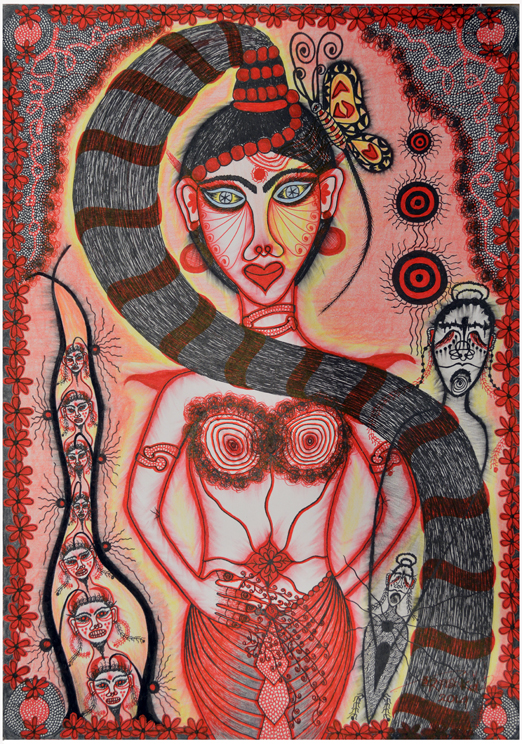 Erna Kd "Priestess with Pony Tail" 2015 ink on paper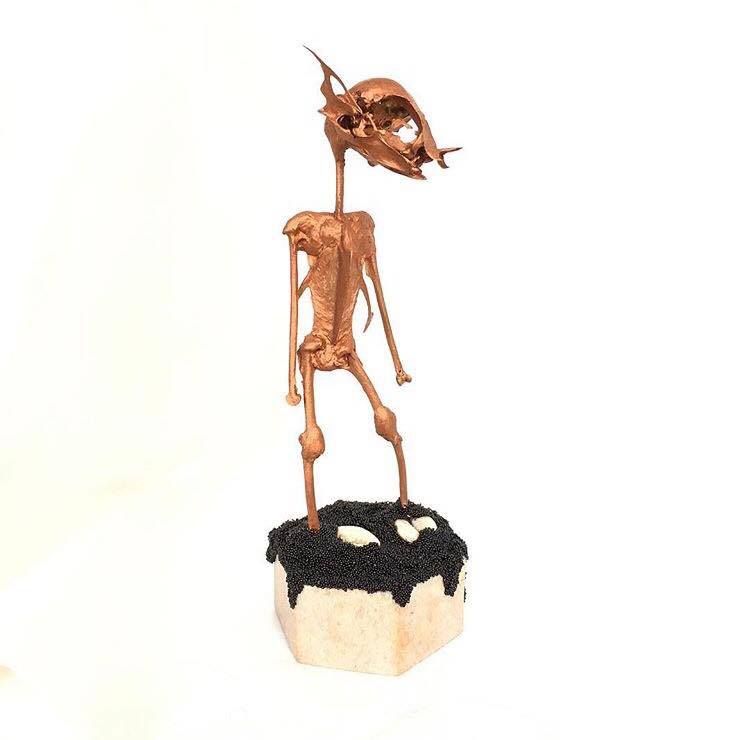 Charlotte Rodgers "Little Man What Now' "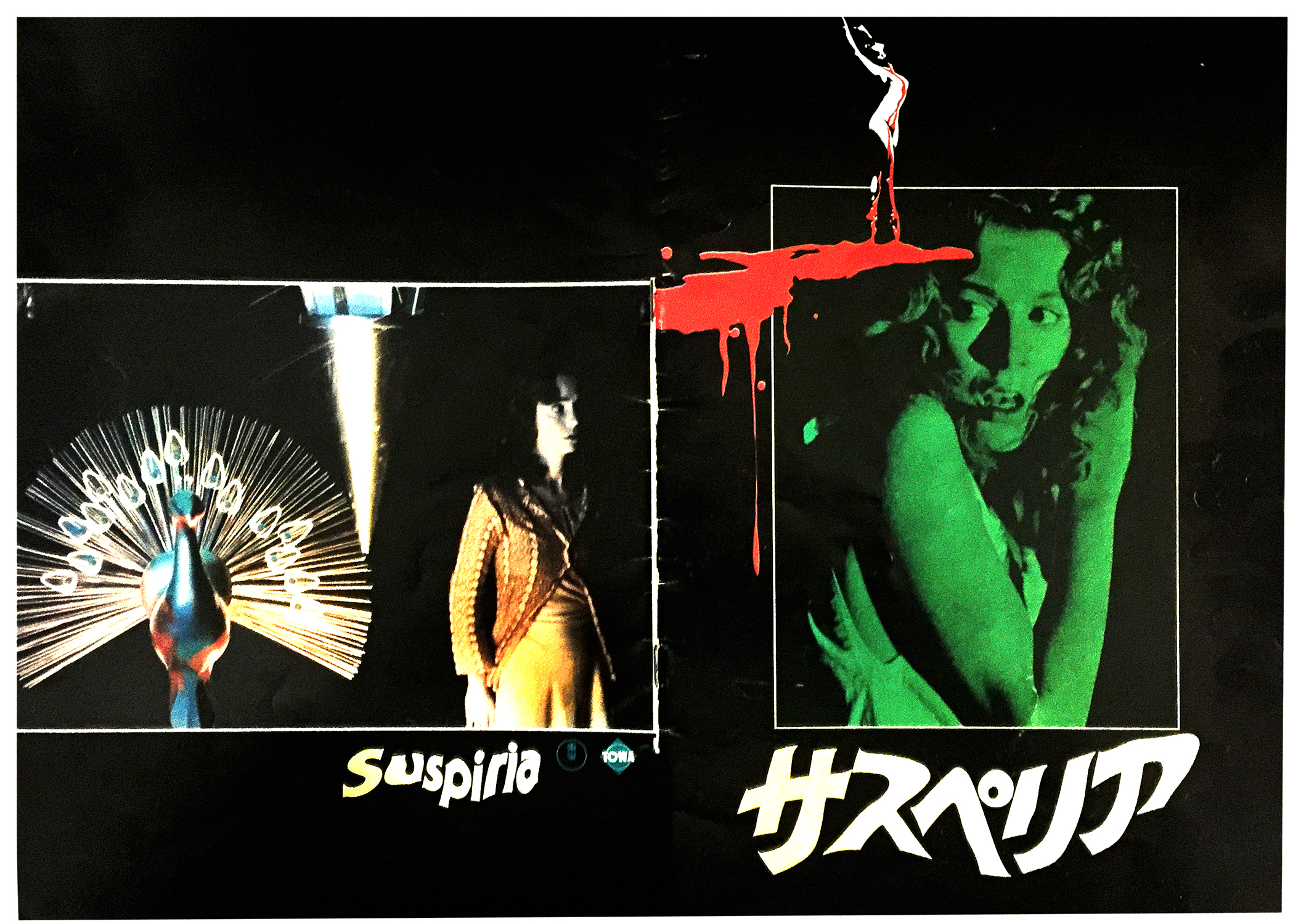 Japanese movie program for "Susperia" Directed by Dario Argento, 1977

Steven Baines "Ready for the Sun", "Peoples Stupid Opinions", "Scared Shipless" 2016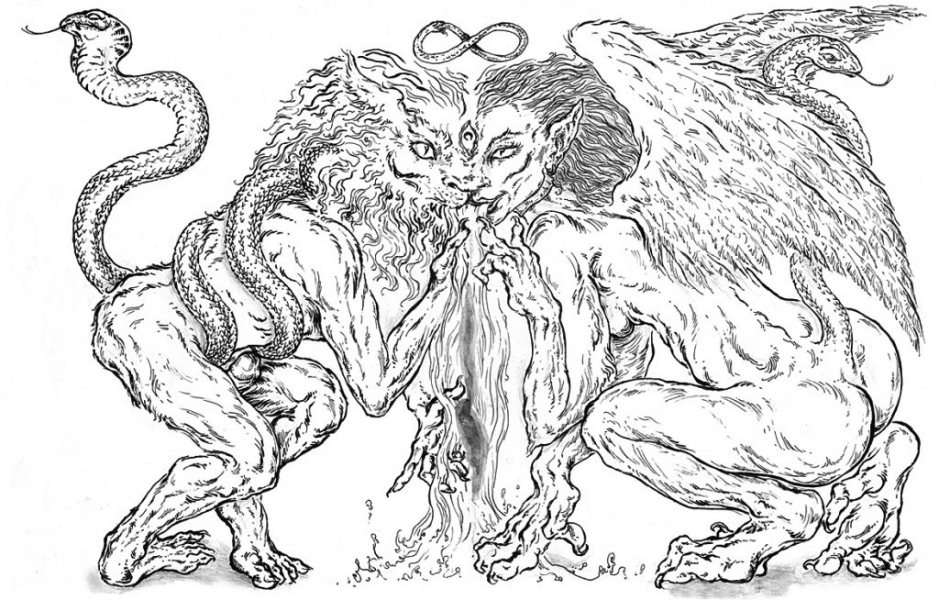 Orryelle Defenestrate-Bascule "Alchimic Lions"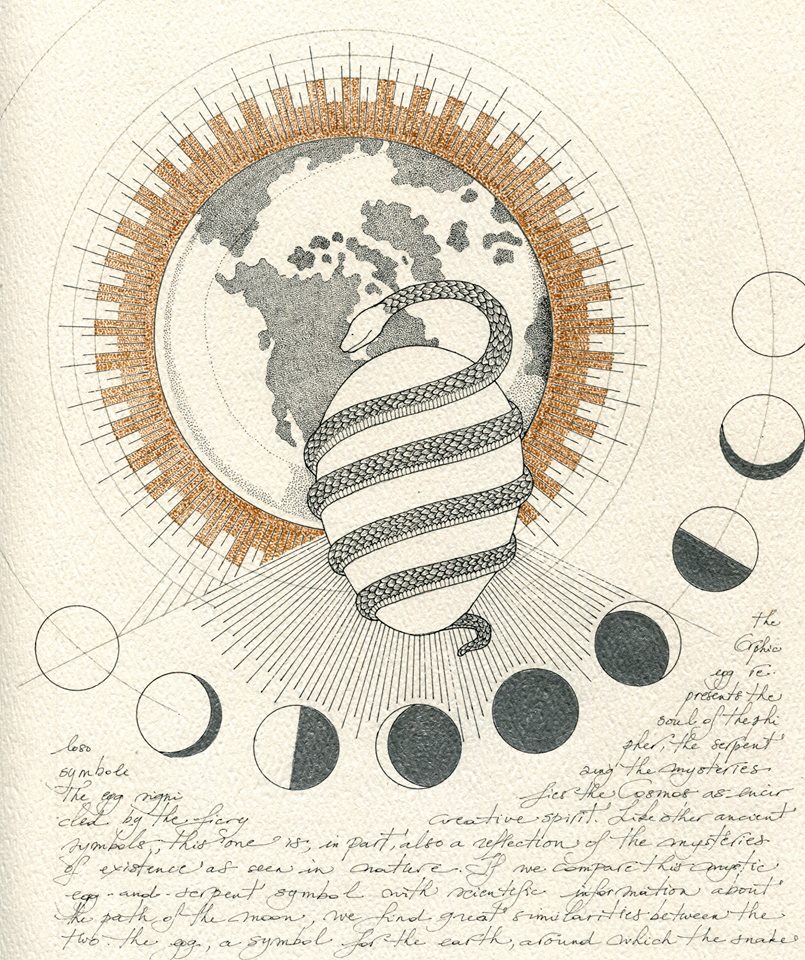 Inge Vandormael "Orphic egg" 2016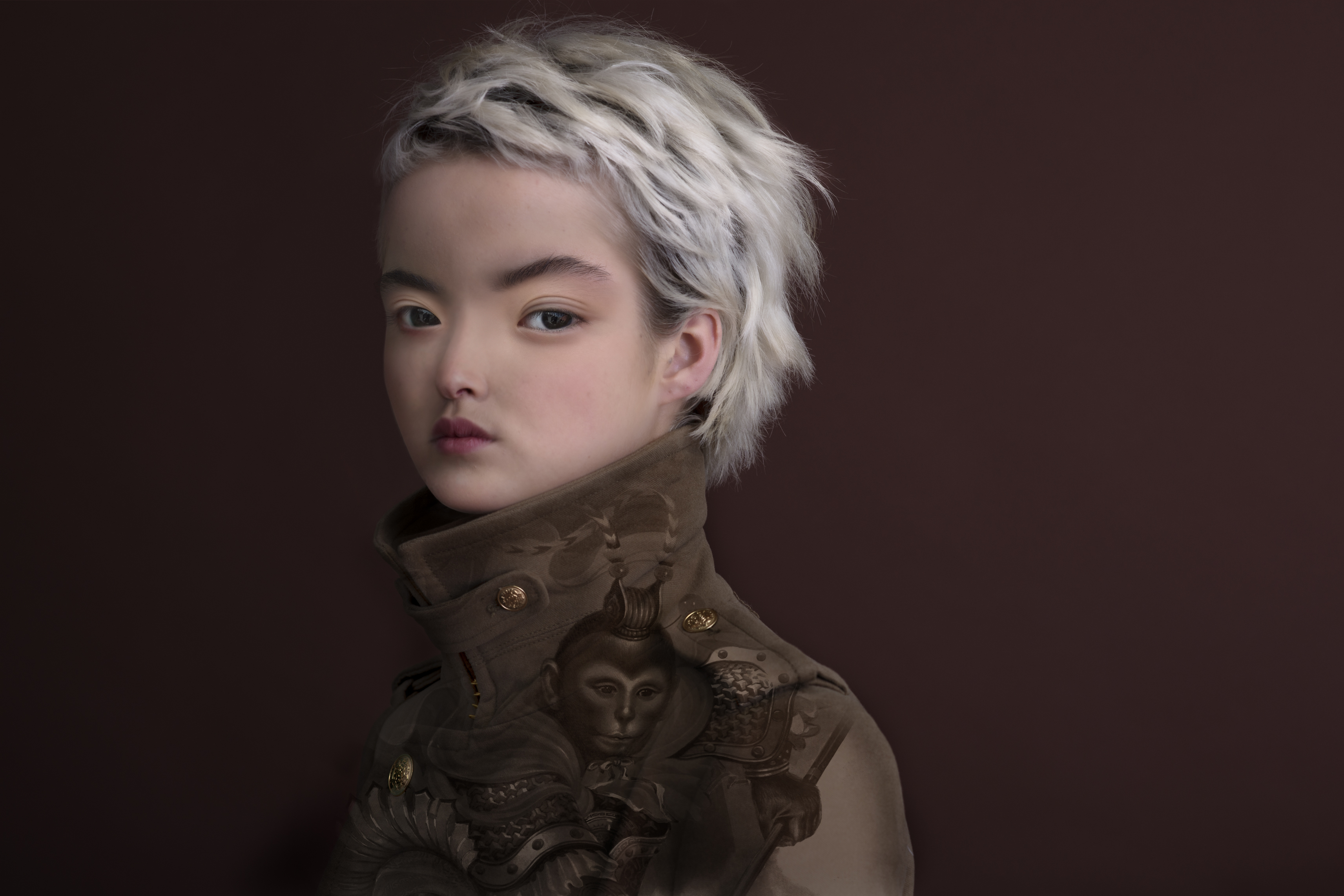 Cecilia Avendaño Bobillier. "Emerge-9-de-11" 2015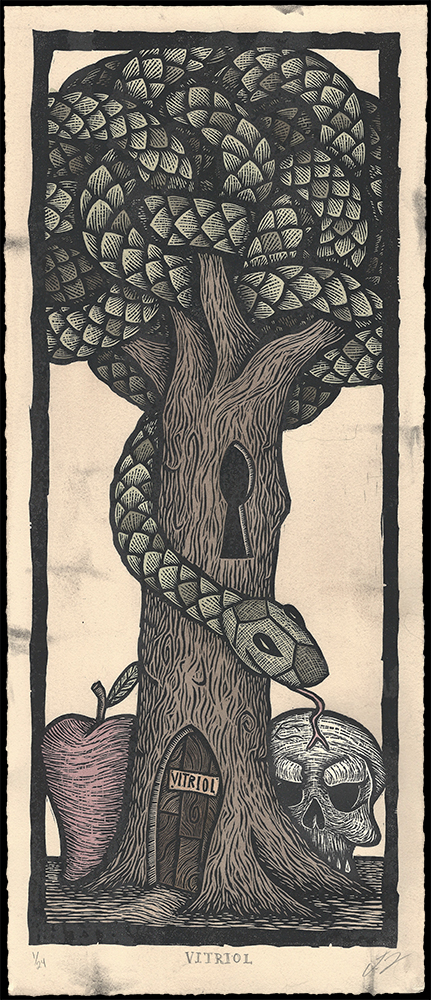 Travis Lawrence "Vitriol"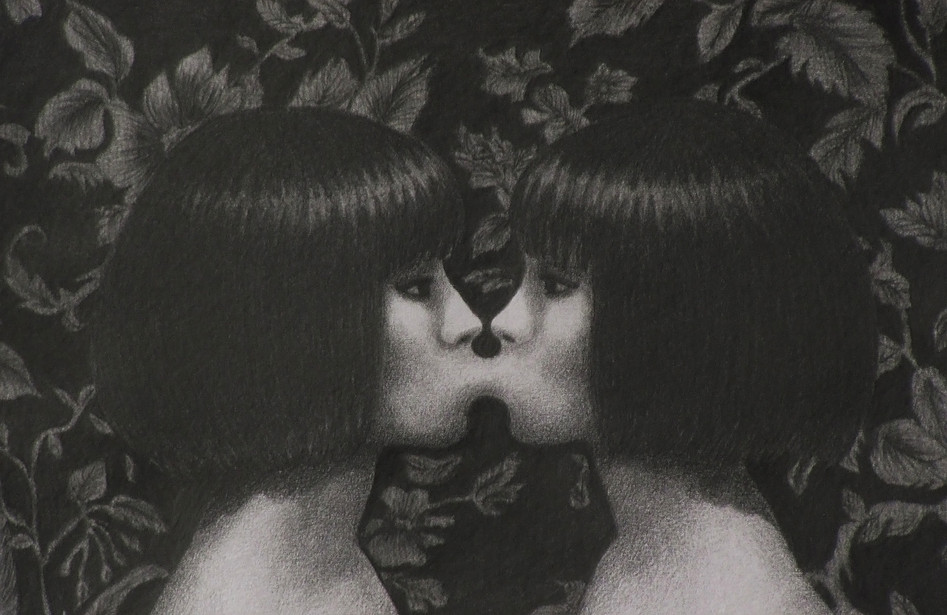 Judith Vergara García "Ensemble" 2015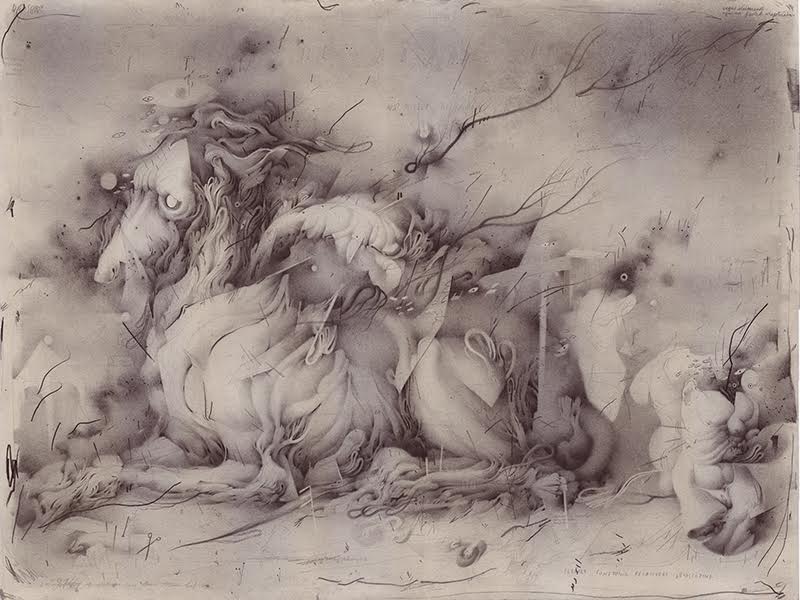 AW Sommers, "Dogsbody"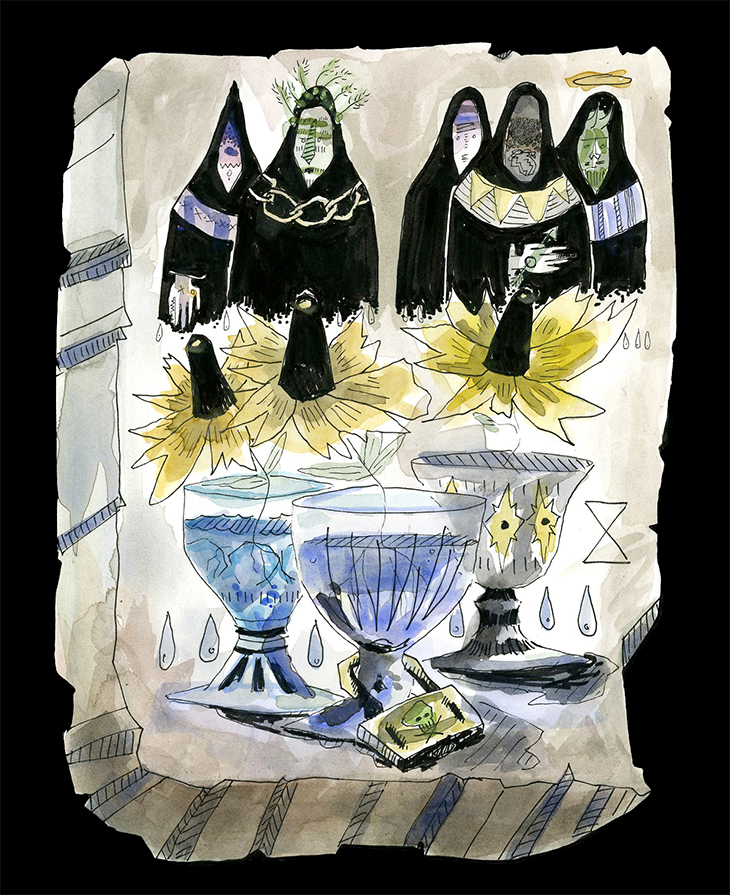 Brian Sparrow "Tablet"
Marko Velk "The Owl" 2016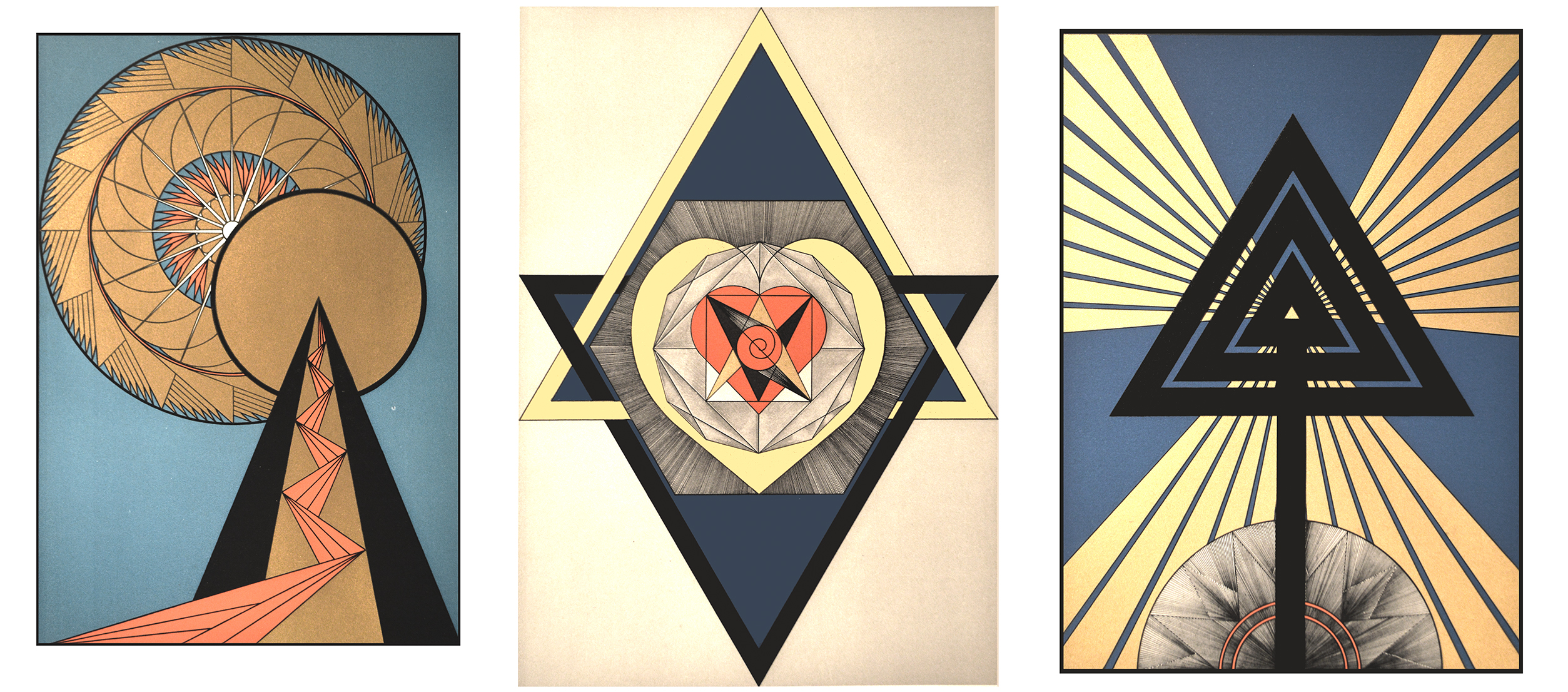 Olga Fröbe-Kapteyn "The Creation", "The Mystery of Life", "The Central Spitural Sun" screen prints c. 1930's.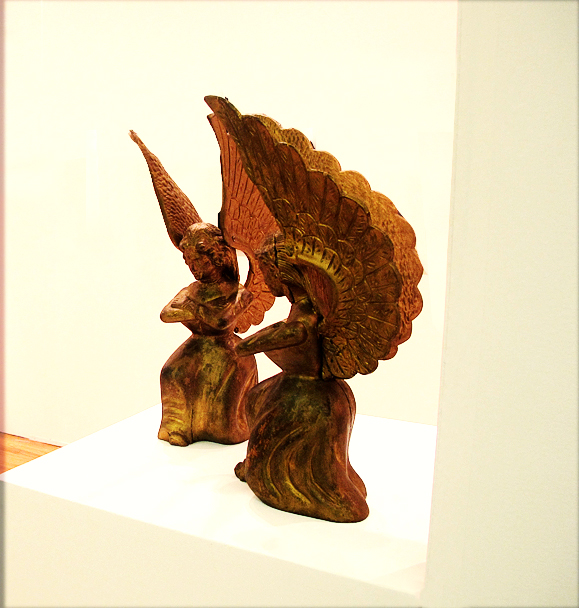 "Arc of the Covenant" Masonic carved and painted Angels c. 1880, American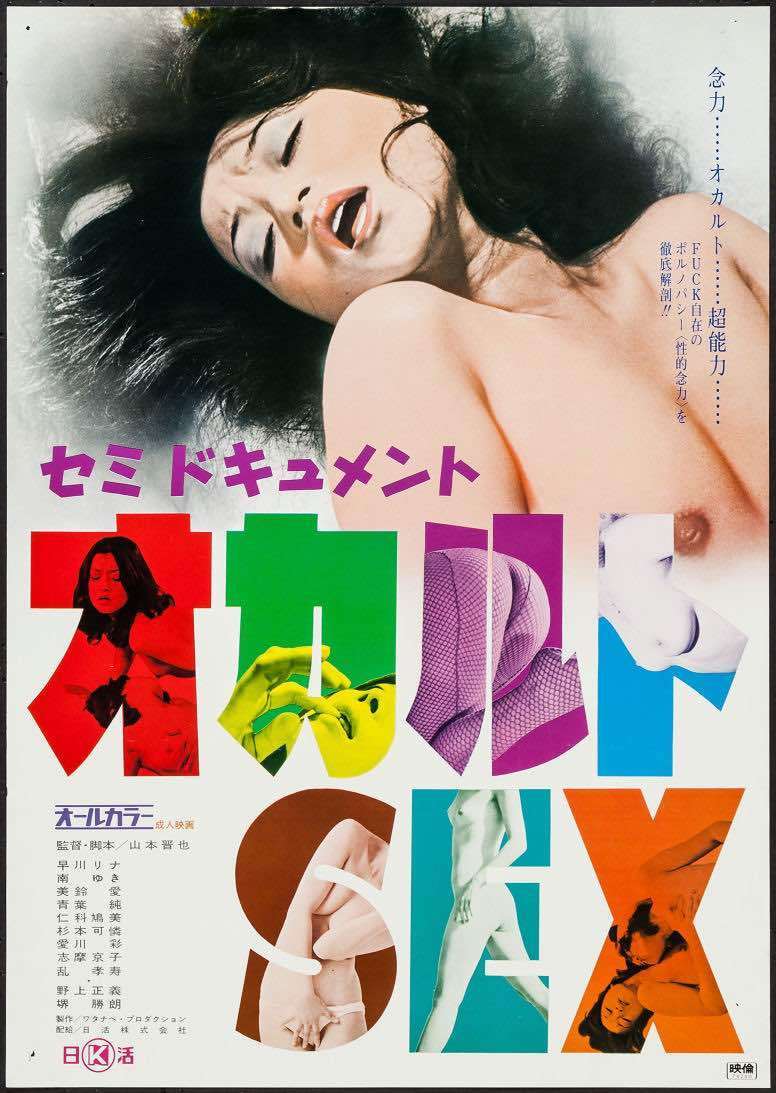 "Occult Sex" Japanese sexploitation film poster directed by Shinya YAMAMOTO starring Yuki MINAMI 1974
56 Bogart Street

Brooklyn, NY 11206

brooklyn@blamgallery.com